Why

GoodLunch
With GoodLunch you connect your whole company, not just your existing teams. You improve innovation and support knowledge exchange. On our platform, people network simple and fast and all that without having to do anything. Our in Zurich🇨🇭 developed and hosted software works completely seperated from other systems.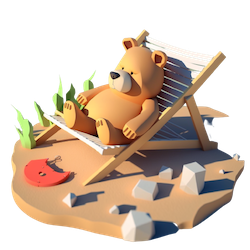 Save time
In 5 minutes you will create an account, add your members and everything is done. At GoodLunch you don't need intro sessions or time consuming IT integrations. Of course we are here for you if you need support.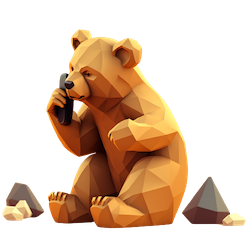 Personal support
At GoodLunch we are here for you personally to help you with all your questions and to support you with introducing GoodLunch.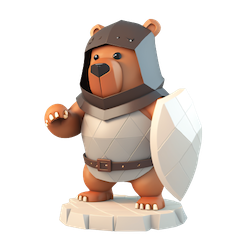 Your data is safe
We promise to never share or sell your data. It will stay safe on our servers in Switzerland🇨🇭.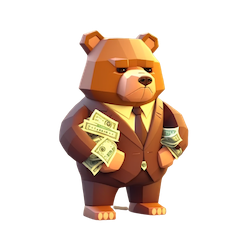 Fair and simple pricing
Transparant fixed price with no hidden costs and no minimum contract term, cancel anytime.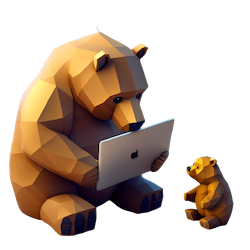 Simple usage
GoodLunch works with email and calendar invites. A medium that is familiar to your employees.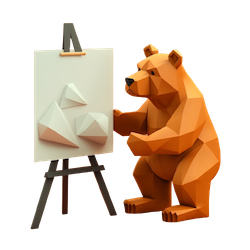 Detailed statistics
Statistics and detailed reports in real-time, always available.